Other
ContentKing's #seosocks Contest Winners Announced
This past Spring we conducted a first-of-its-kind research study to learn how organizations and SEO professionals deal with technical issues and unwanted changes being introduced to their live sites. We received an outstanding +1,250 responses, and want to extend our biggest thanks to everyone who participated!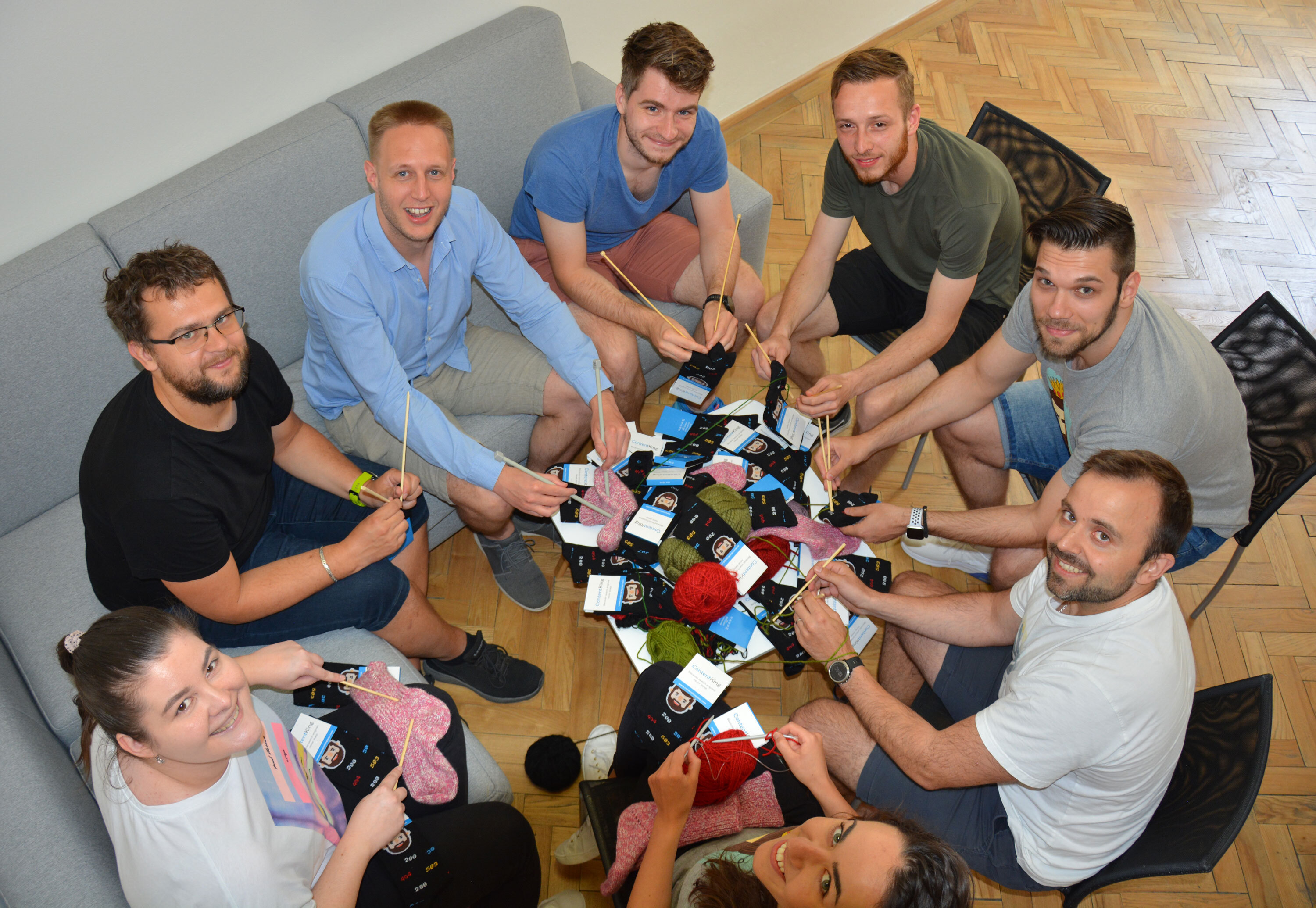 The #seosocks contest
To say thank you, we mailed a pair of HTTP Status Code socks (opens in a new tab) to everyone who completed the survey and requested a pair. Socks were sent to all corners of the world, from the Netherlands to even New Zealand!
Then, we wanted to see who rocked the socks best with our #seosocks contest.
All that was needed to enter the contest was a picture in the socks, the hashtag #seosocks (opens in a new tab), and a good amount of creativity. Prizes for the top submissions included a 1-on-1 call with Aleyda Solis (opens in a new tab), ContentKing Pro Accounts, and tickets to BrightonSEO's Autumn in-person edition.
We received plenty of awesome entries each day — some made us laugh, some made us smile, and plenty had cute animals involved. We had a great time engaging with the SEO community, and were excited to see all the places the socks traveled to!
Now without further ado, here's our winners:
Prize: One 60-min call with Aleyda Solis
Prize: Two ContentKing Pro account (6 months with 125K pages)
Prize: Five ticket to BrightonSEO's Autumn in-person edition
Thank you to everyone who entered the contest! Our team will get in touch with the winners. And of course, in case you have any questions, don't hesitate to reach out to us.
24/7 SEO Auditing & Change Tracking
ContentKing watchdogs your websites around the clock for issues and changes impacting your SEO performance. Up and running in 20 seconds — no installation needed!