Other
ContentKing SEO Research Study now closed
A few weeks back, we announced that we are conducting a first-of-its-kind research to learn how organizations and SEO profesionals deal with technical issues and unwanted changes being introduced to their live sites. Once again, we wanted to say thank you to everyone who participated in our SEO Research Study.
We have now closed the research survey and are processing all the responses. We were pleasantly surprised by the number of SEOs participating in the survey — we collected over 1,000 responses!
For those who selected they would like to receive a pair of sexy HTTP Status Code socks: follow the steps described below so you can check everything before your socks begin their journey to your doormat!
How to check and update your delivery details
We know you can't wait for your new cool SEO socks and we are almost ready with the knitting now!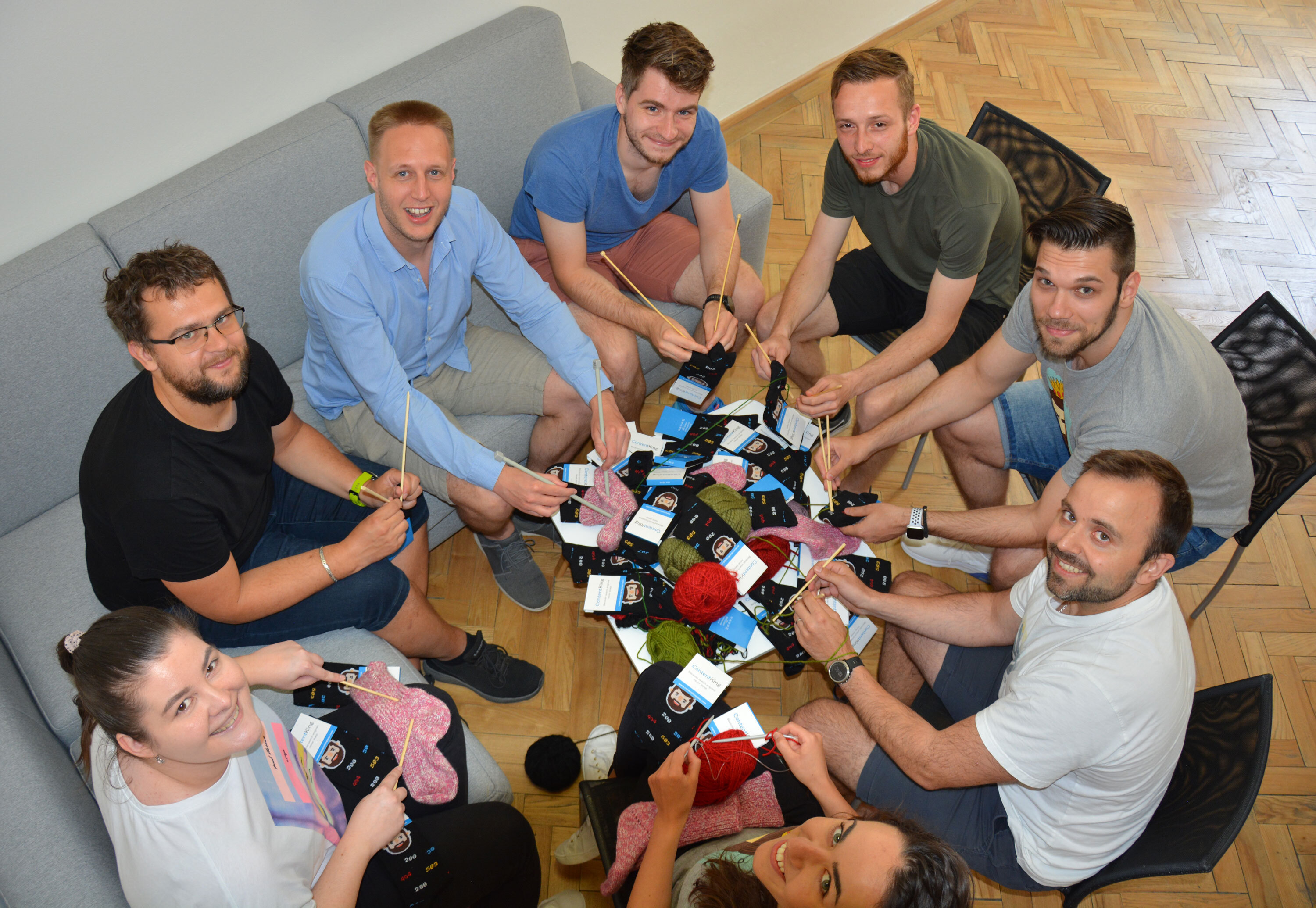 In that regard, please take a minute and check your size and delivery details so that we make sure the delivery goes smoothly and you will receive them soon.
Follow these steps to access your profile details:
And of course, in case you have any questions, don't hesitate to reach out to us.
24/7 SEO Auditing & Change Tracking
ContentKing watchdogs your websites around the clock for issues and changes impacting your SEO performance. Up and running in 20 seconds — no installation needed!