Other
ContentKing & Conductor at brightonSEO as Headline Sponsor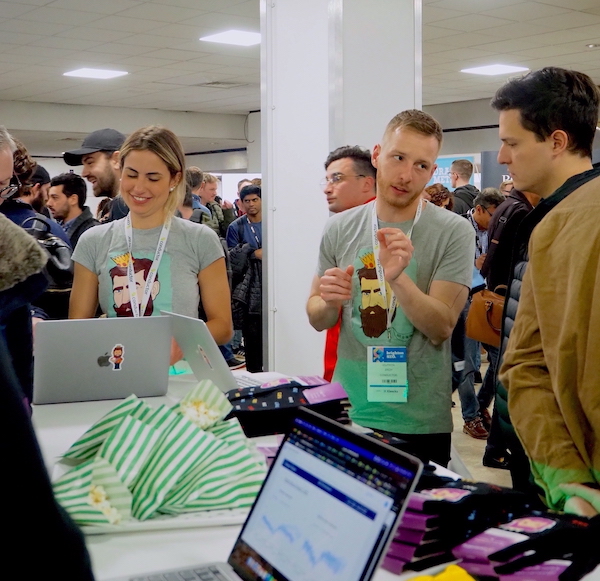 What an awesome brightonSEO that was! Our ContentKing team was excited to join with the Conductor team to attend the latest edition of brightonSEO, one of the biggest events for specialty search marketers in the world.
brightonSEO has always been a must-attend event for ContentKing, and we are honored to be a headline sponsor along with Conductor. The conference was a great opportunity for us to connect with the SEO community, hear thought-provoking talks, and learn from the best in the business. It was also our chance to share our game-changing, real-time SEO monitoring and auditing platform (opens in a new tab).
It was my first time at brightonSEO and I loved it — amazing to meet so many people who were either interested in ContentKing or were already a customer. And of course, it was great to give out so many socks…they went down a treat!
Socks, socks, socks!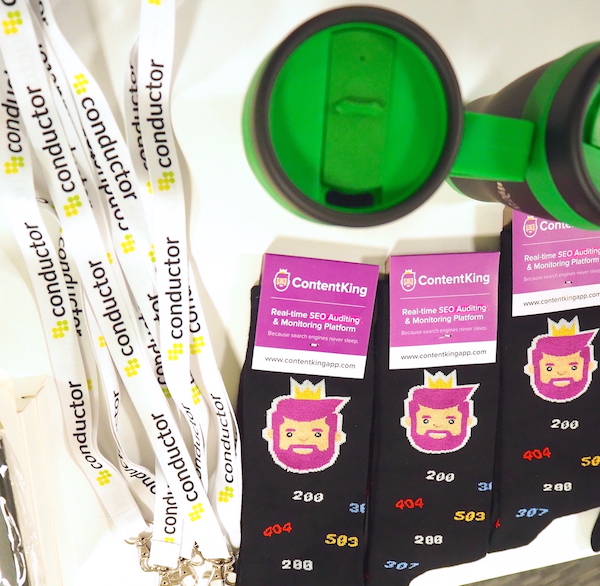 Our booth became a hub for us to talk with hundreds of SEOs and digital marketers, including many of our own customers. Across the two days we spent at brightonSEO we handed out plenty of swag — including over 800 pairs of socks! 🤯
User-friendly log file insights by ContentKing's Steven van Vessum
Our VP of Community Steven van Vessum's talk at the conference covered improving crawling and indexing with log file analysis.
Steven was eager to explain all aspects of log files for SEO — including how everyone on the team can contribute to a more efficient and faster crawling and indexing process.
Missed the talk? No worries, you can check out the slides here (opens in a new tab).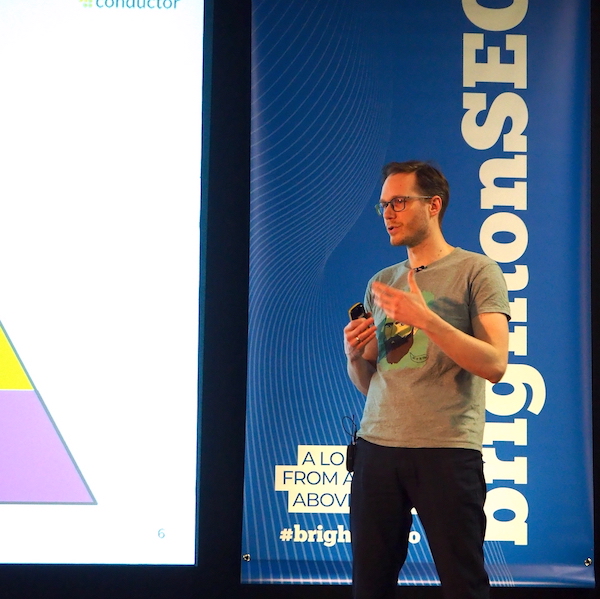 See you at the next brightonSEO!
We love brightonSEO, and we look forward to see you all again at the next edition!