Industry News
SEO News: Google Helps Publishers With News Showcase and Much More
Google to Help Publishers With News Showcase Feature
Publishers now have a new way to stand out with their content on Google. On Thursday, Google announced the launch of a new feature called Google News Showcase (opens in a new tab) that will let them curate their content into a more attractive form.
News Showcase is based on story panels that will enable the use of timelines, bullets, or related articles to enhance storytelling and provide readers with more context.
The feature is distinct from the regular News search tab on Google, as it provides more editorial control to publishers. They can decide which stories to highlight for their readers and how to showcase them.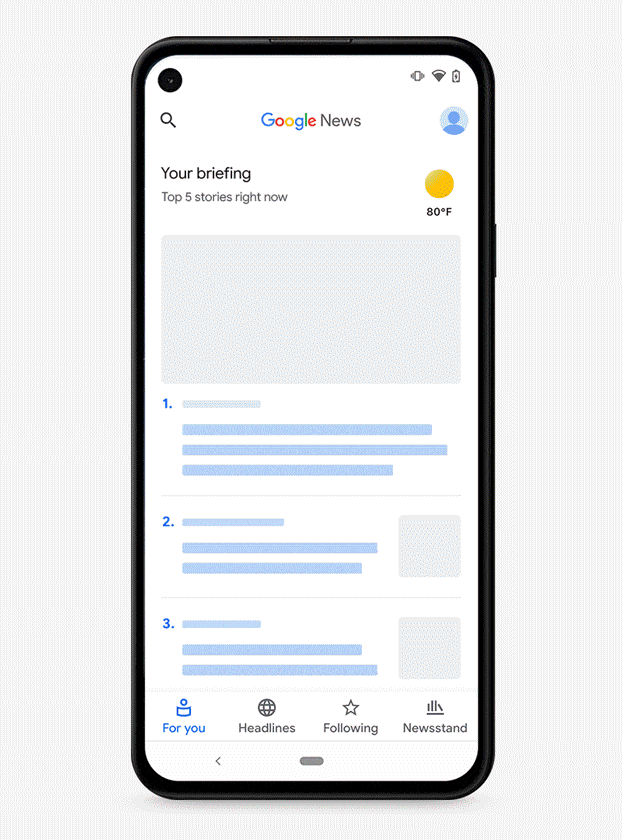 "Google News Showcase is a new product that will benefit both publishers and readers: It features the editorial curation of award-winning newsrooms to give readers more insight on the stories that matter, and in the process, helps publishers develop deeper relationships with their audiences," Sundar Pichai, CEO of Google and Alphabet, said in the announcement.
The feature will appear initially in Google News on Android. But Google also plans to launch the product on iOS, Google Discover, and even Search itself.
Google will be rolling out News Showcase first in Brazil and Germany. In upcoming months, Google will expand into other countries such as Argentina, Canada, the UK, and Australia. So far, Google has signed partnerships with 200 leading publications across these countries.
As for the United States, Google is just starting negotiations with publishers so the timing of a launch in this country remains to be determined.
During our age of people working remotely and spending much more time online, being visible on Google is especially important. After all, for many publishers, organic traffic is their main source of traffic. To learn how ContentKing helps with that, check out our solutions for publishers.
Take back control of your content
Make sure Google can access and understand your content. Audit your website in real time with ContentKing.
Google Pledges $1 Billion to Publishers
Apart from creating a new way for publishers to showcase their content on Google, the search engine has also pledged to invest an initial $1 billion into partnerships with news publishers and the future of news.
This investment goes hand in hand with Google News Initiative's $300 million commitment that includes emergency funding (opens in a new tab) for local publishers globally affected by COVID-19, and the Digital Growth Program (opens in a new tab), which helps small and medium-sized publishers to accelerate their business growth.
Google Admits to Canonicalization and Indexing Issues
Last week, we informed you that many users have seen Google canonicalizing irrelevant URLs on their websites.
On Friday last week, the Google Search Liaison team confirmed that suspicion on Twitter, stating that they were working on resolving two separate indexing issues:
Mobile indexing issues, with Google failing to select any page at all to index. This issue affected about 0.2% of Google's index.
Mishandling of canonicalization, where the Google Search Console URL Inspector is showing duplicate content issues for unrelated URLs. This issue affected around 0.02% of its index.
Google has been working on resolving these issues. On Friday, they managed to fix 10% of the mobile indexing affected pages and 25% of the URL canonicalization issues.
While many website owners have lost significant amounts of traffic, Google says there is nothing they should – or can – do right now except wait until the search engine fixes the issue.
Shopping Listing Tab To Be For Free Worldwide
Retailers around the globe will soon have it easier to get their products sold directly on Google.
In April, Google announced that retailers could list their products in the Shopping tab completely for free in the United States (opens in a new tab). And now, the search engine is expanding this into other parts of the world, which should take effect by mid-October.
Google contends that this possibility should help retailers to make up for the difficult times they have been facing during the current pandemic.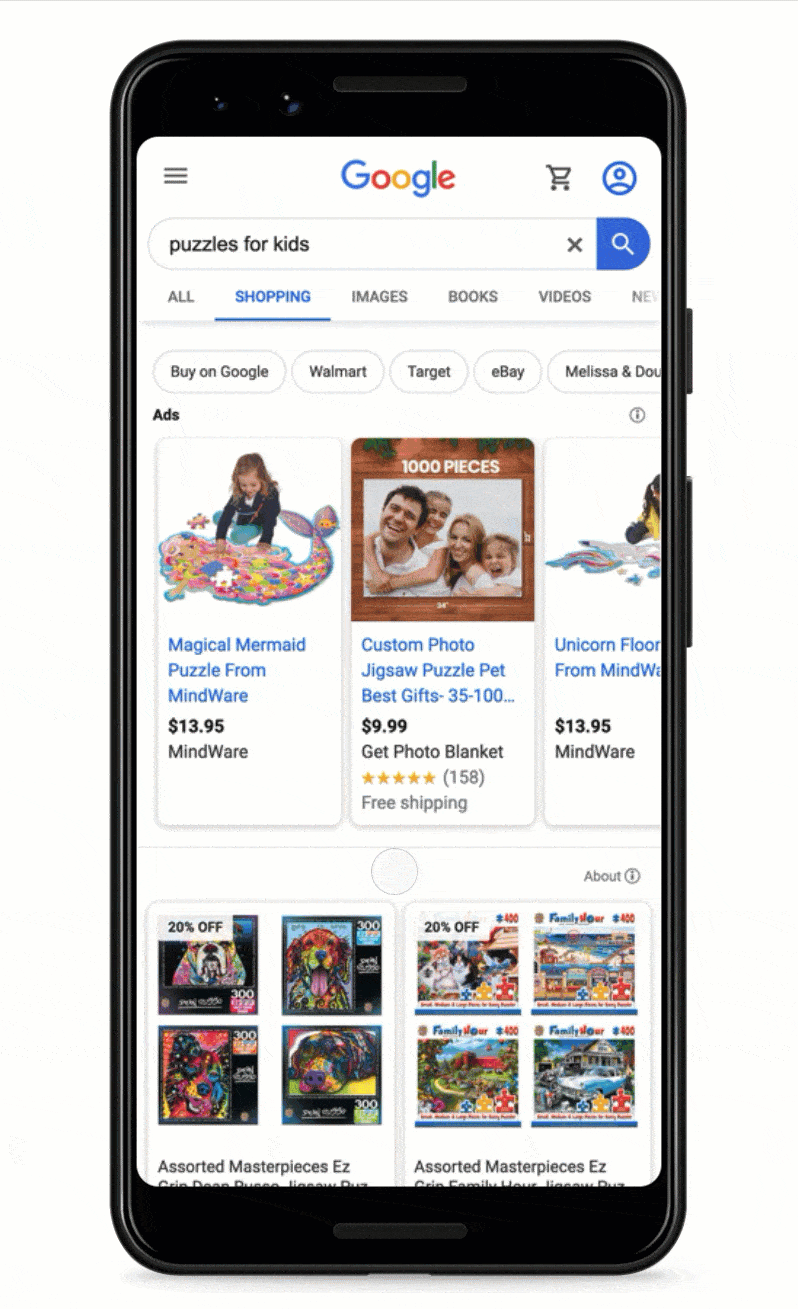 "For retailers, this change means free exposure to millions of people who come to Google every day for their shopping needs. For shoppers, it means more products from more stores, discoverable through the Google Shopping tab," Google's president of eCommerce, Bill Ready, said in the announcement.
Retailers can find out here (opens in a new tab) how to set up their products to be listed in the Shopping tab for free.
BrightonSEO Slides Available for Free
BrightonSEO – arguably the largest SEO event in the world – was held from Thursday to Friday last week, with many resounding names on the list (opens in a new tab).
If you missed the chance to take part in this huge event, or if you'd like to go through the talks that caught your attention once again, the speakers have you covered: many of the interesting talks are available online for free in thform of slides or a summary.
Get your Brighton2020 slides here. (opens in a new tab)
Keep up to date!
Want to be kept up to date on all things SEO?
Sign up for our newsletter and follow us on social media: