Introduction
Verve Search is an award-winning international SEO and Creative Content Marketing agency based in South West London.
We've been lucky enough to work with brands including Expedia, the BBC, Babylon Health and British Gas. Our ethos is honesty, transparency and accountability, providing a no-fuss, straight-talking service.
Approach
We start with a firm strategy based on real-world numbers and with a clear route to increased customer acquisition from the activity. Our technical and on-page SEO is focussed on equipping your team with the knowledge, data and recommendations to build a world-class website.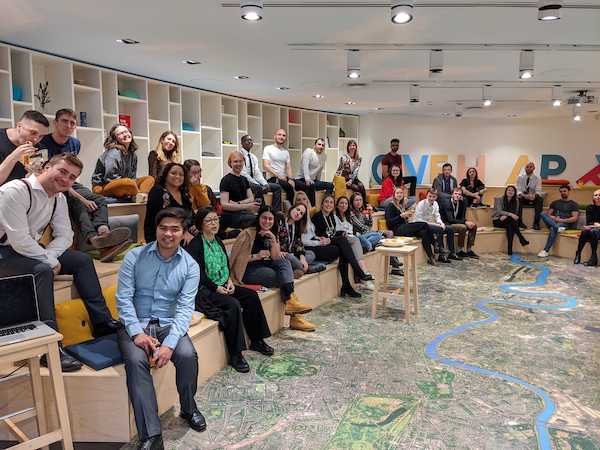 We don't waste time lost in detail writing meta descriptions for you and other activity that you'd honestly be better off getting an intern to do; we concentrate on where we drive real value.
Our link building is guided by our bespoke LinkScore algorithm and so lends itself to adventurous, highly creative and newsworthy pieces of (often interactive) content that generates millions of views, trends on social media and builds hundreds of followed links from the likes of the BBC, New York Times and The Guardian.
Everything we do, we do with verve.