Introduction
We help software companies solve lead and conversion problems. We do that through Measurement Audits, Content Strategy to match business models and deep research.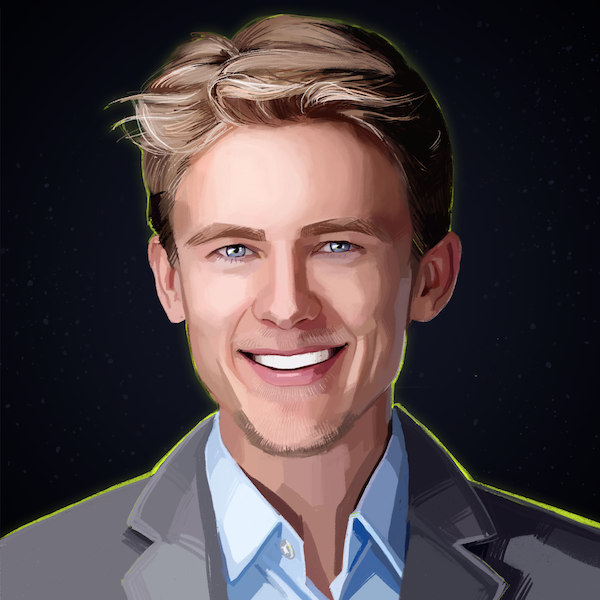 Approach
We only work with a handful of clients. When we decide to engage with a client, we're usually the ones who overcommunicate and ask to be added to more Slack channels… we love to get fired up about who we work with.
Communication is largely done over Slack, Zoom, and Email.
We share insights in Dashboards with story-driven reporting. Numbers alone are rarely enough. Because of our unique ability to build data pipelines and attribute almost everything, we believe strongly in being "data-informed, business-driven".
Companies not operating this way today are truly left behind.