Introduction
We are Duo: a full service digital agency focused on close partnerships with our clients.
Since 1996 (before the launch of Google!) we help our clients with custom built digital solutions, digital strategies and a clever digital marketing approach.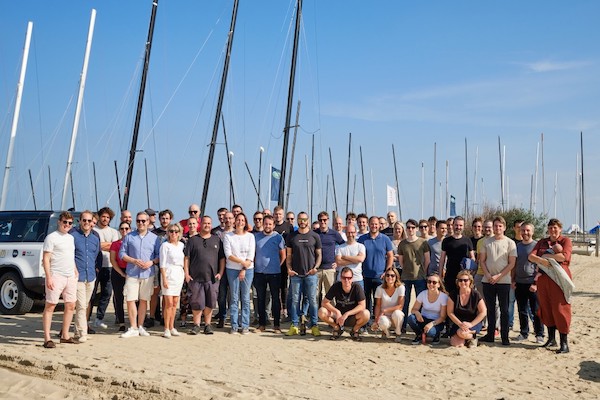 Approach
Our approach is embedded on years of experience but still tailor fitted to our clients needs. The main focus is always the same: how can we get the best fit-for-purpose solution?