ContentKing can now understand JavaScript websites, so no website will be left sitting in the corner anymore. Now you can keep an eye on the entire portfolio of websites that matter to you, whether they need to be rendered or not.
JS Rendering is built on top of ContentKing's unique monitoring technology, meaning you get:
Real-time Auditing of your JS websites
Content Change Tracking on DOM elements
Proactive Alerting for issues and changes
Custom Element Extraction and monitoring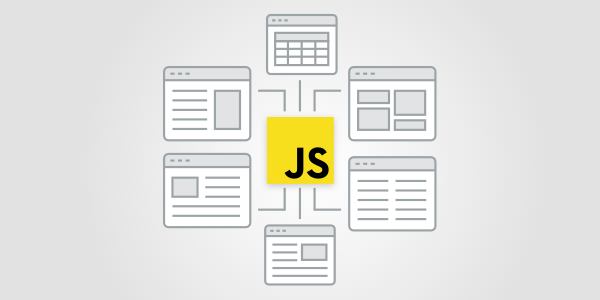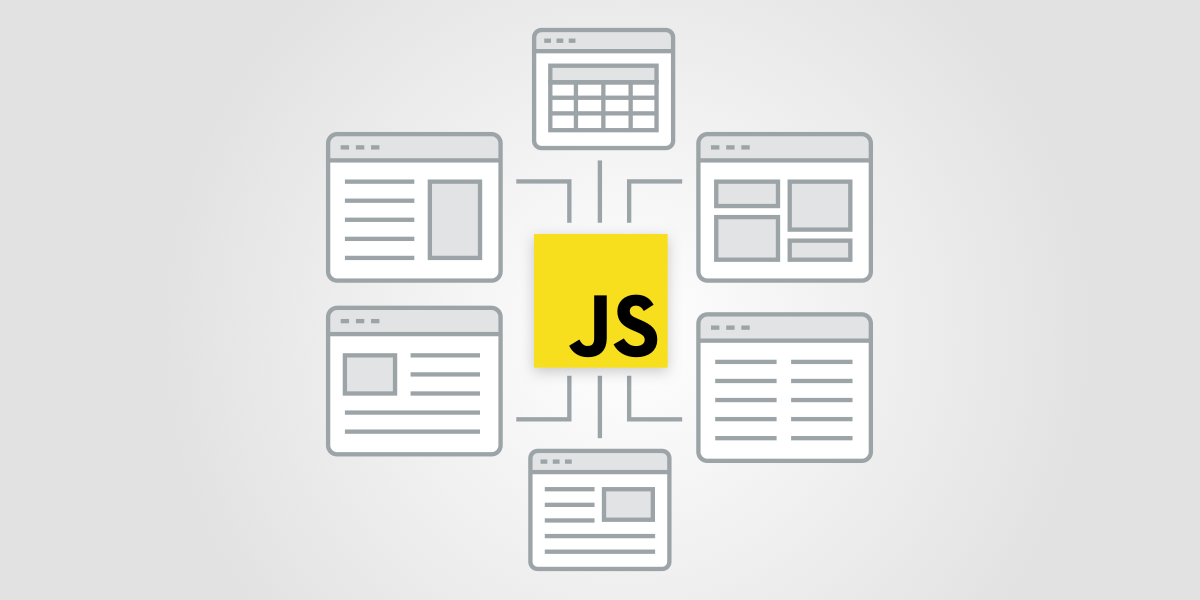 Zoom in on any page to see how JS changes it
Not only can ContentKing audit websites relying on JavaScript, but it can also tell you how its code changes your individual pages. This is all possible thanks to Comparison mode on Page detail, where you can see properties extracted from the rendered version of the page and their counterparts from the source code, side by side.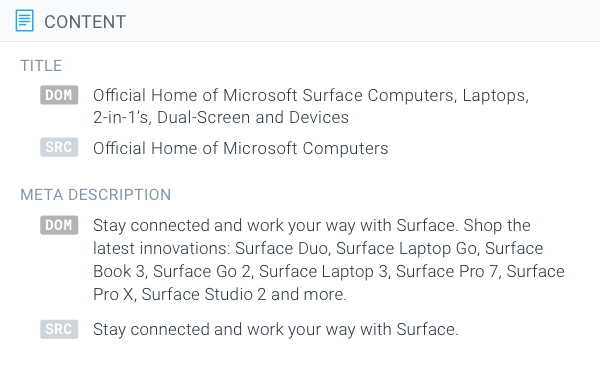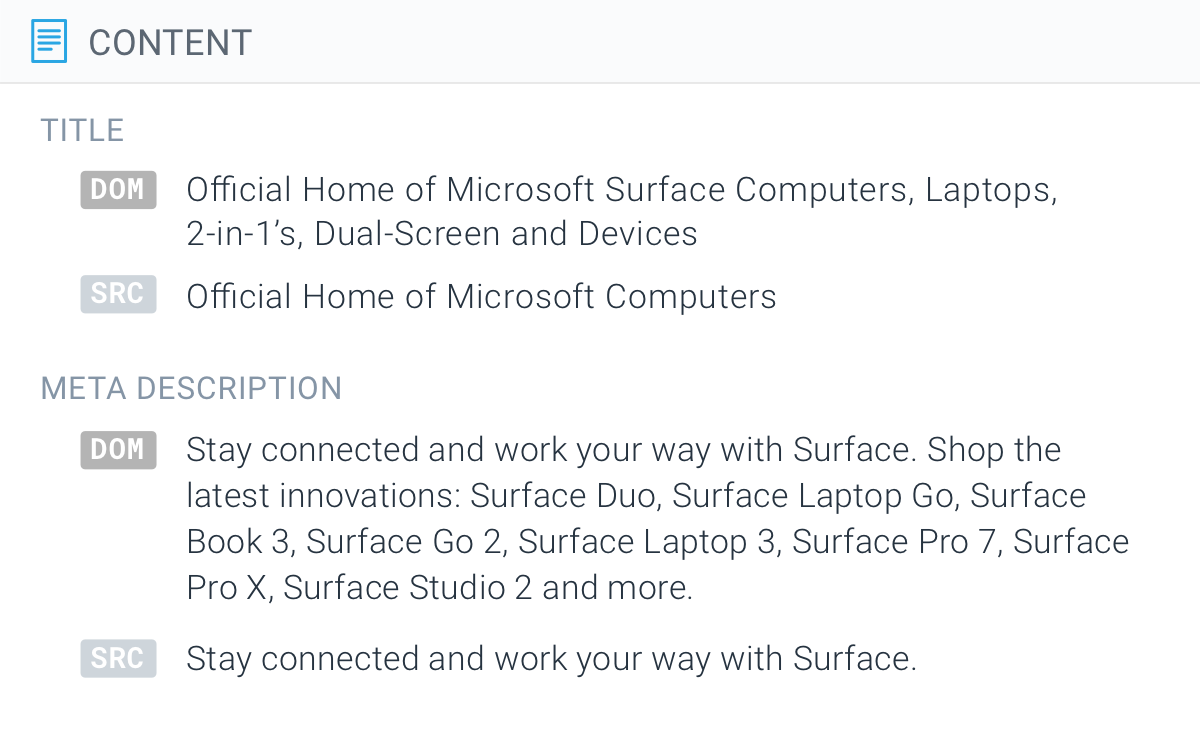 See how JS was changing any page over time
Want to see how JavaScript changed a specific page over time? Good news – Comparison mode tagteams with Change Tracking to do just that for any single page on your website!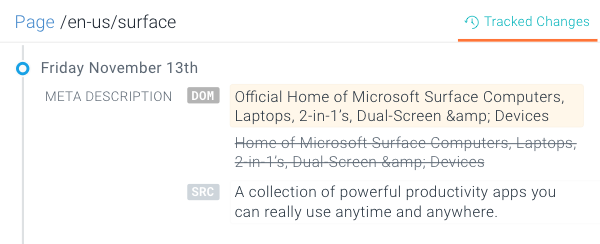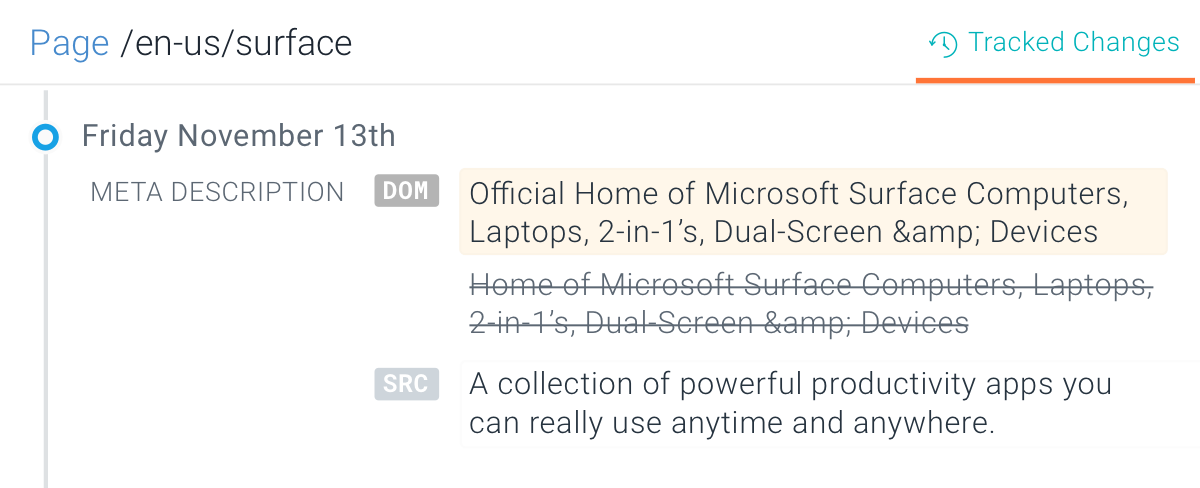 Monitor all your websites
If you'd previously given up on monitoring websites because they required JavaScript rendering, now is the time to change that:
Add those websites to ContentKing,
Enable JavaScript Rendering for them,
and never miss another problematic change again.


Enable JavaScript Rendering (opens in a new tab)
Want to learn more? Head over to our academy article or reach out to us if you have any questions.
Not using ContentKing yet? Do your website a favor and start your free trial today!