Feature Announcements
Granular access control and other advanced features with ContentKing's Enterprise plan
Last year saw many Enterprise-level companies joining our community of satisfied customers and we couldn't be prouder. As these companies really started to leverage ContentKing to protect their livelihoods, we started to receive requests for features that were specifically tailored to these larger organizations.
In order to keep ContentKing as easy to use as possible and offer these advanced features, we decided to bundle them together in a brand new plan – the Enterprise plan. Starting today, anyone interested can sign up and take advantage of Enterprise-level features, such as granular access control, up to 5 years of historical data retention, full HTML response snapshots and monitoring your websites from anywhere in the world.
Read on to discover what the new Enterprise plan offers. Interested in trying it out? Just get in touch and we'll set up a demo for you.
Important note: The other plans have not changed. So if you don't need these advanced Enterprise features, you don't need to do anything – ContentKing will remain as you're used to!
Advanced access control
The Enterprise plan comes with a new user role – Account Admin – which offers various security and access control features:
Set whether the Manager role can:

connect the account with another account
see integration tokens, e.g. the Reporting API token
make billing changes

Restrict email domains for user invites
Enforce 2FA for all account users
Track all user activity in the Audit Log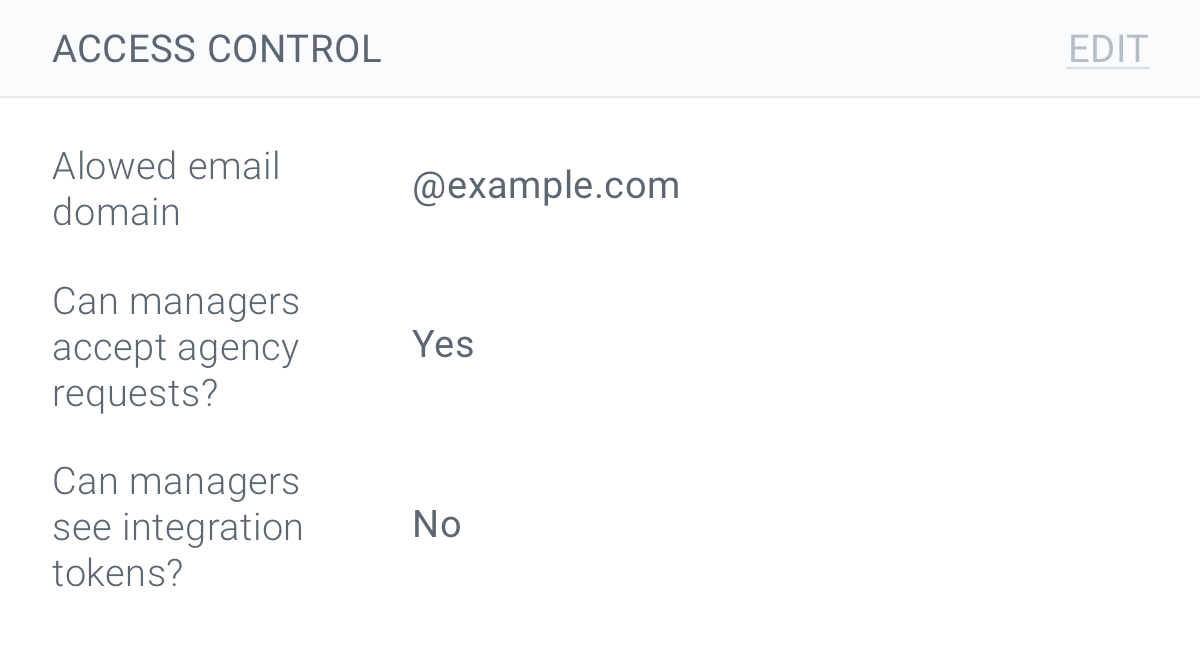 See full response snapshots of your pages
Wondering what the exact response looked like when we crawled your page? Apart from the HTTP request and response headers that you can check on any plan, the Enterprise plan lets you see the full body payload of the response as well.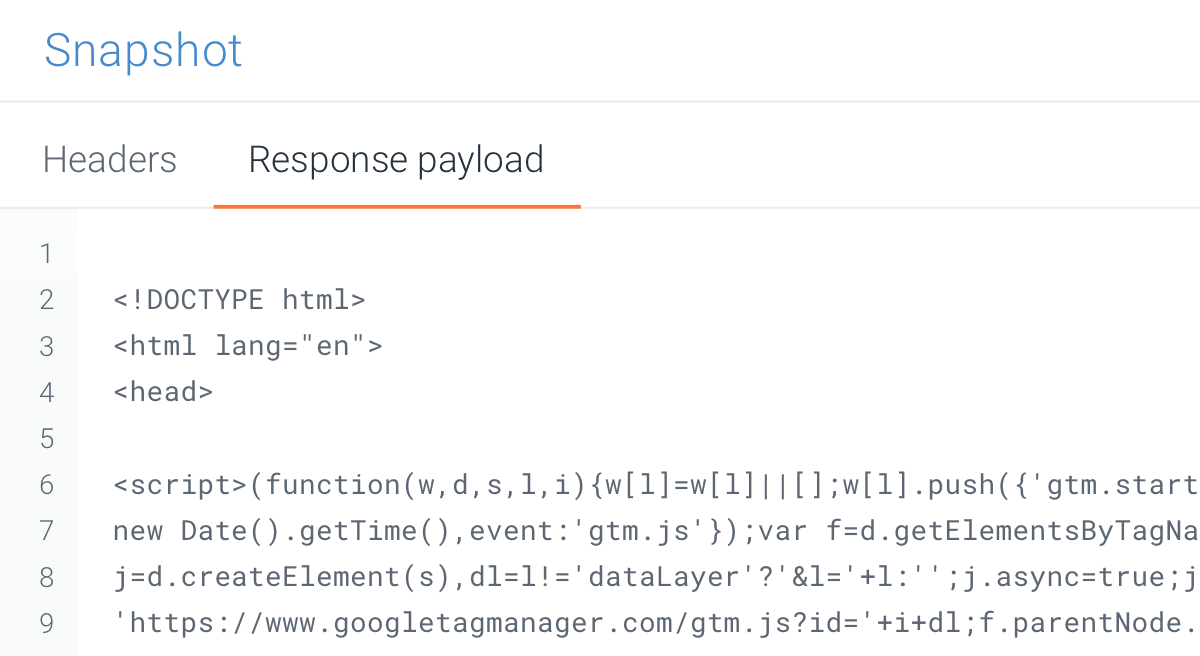 Keep track of up to 20 custom elements
If you need to keep track of more than just a couple of custom elements, we have good news! The Enterprise plan offers up to 20 custom elements that you can define with your own extraction rules. This way you can track everything that's important for you.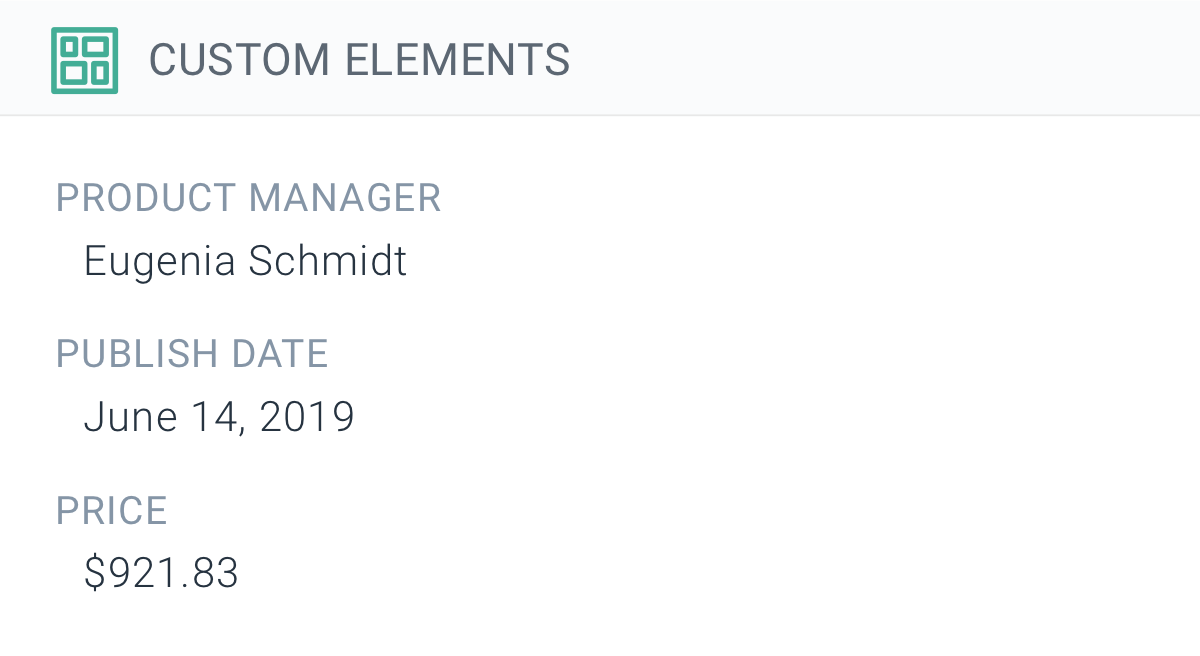 Up to 5 years of data retention
Do you need to access the changes of your pages from more than a year ago? No problem! The Enterprise plan offers up to 5 years of data retention!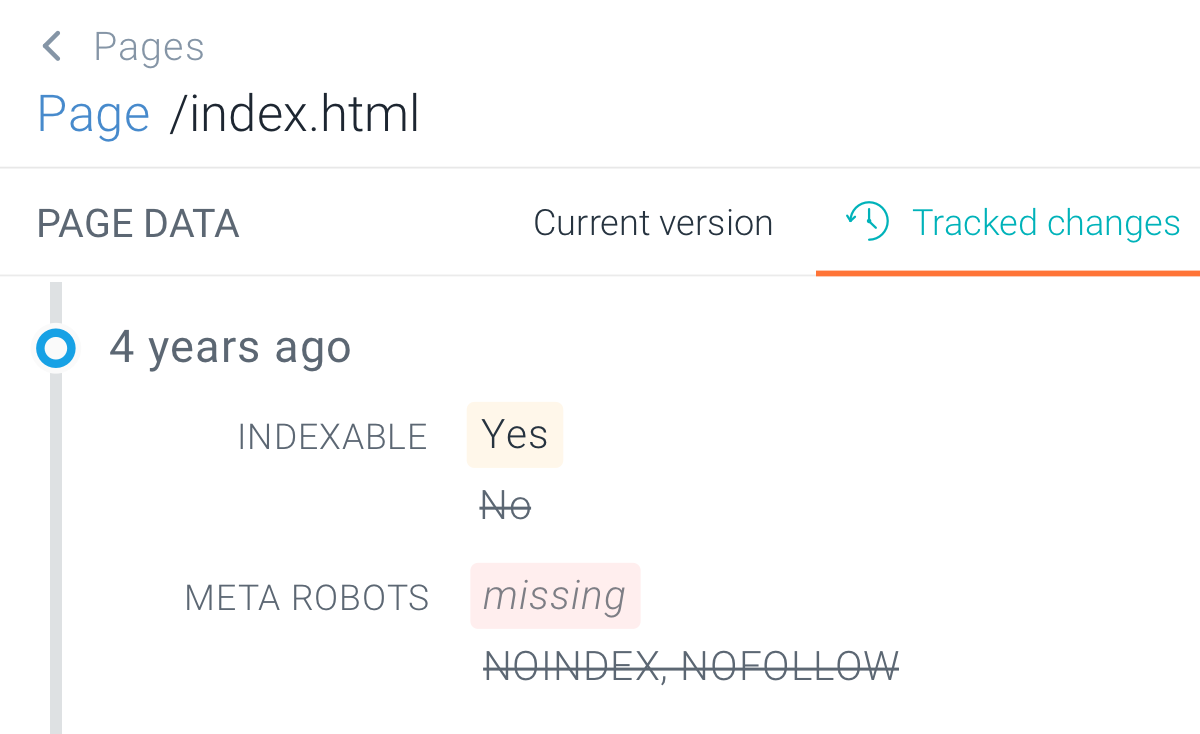 Monitor up to 100M pages
The Enterprise plan also supports monitoring on very large websites. While the regular plans are limited to 10M pages, the Enterprise plan supports up to 100M monitored pages right out of the box.
Monitor your website from anywhere in the world
By default, ContentKing monitors your websites from either the EU, the UK, or the US. The Enterprise plan supports monitoring from any location in the world.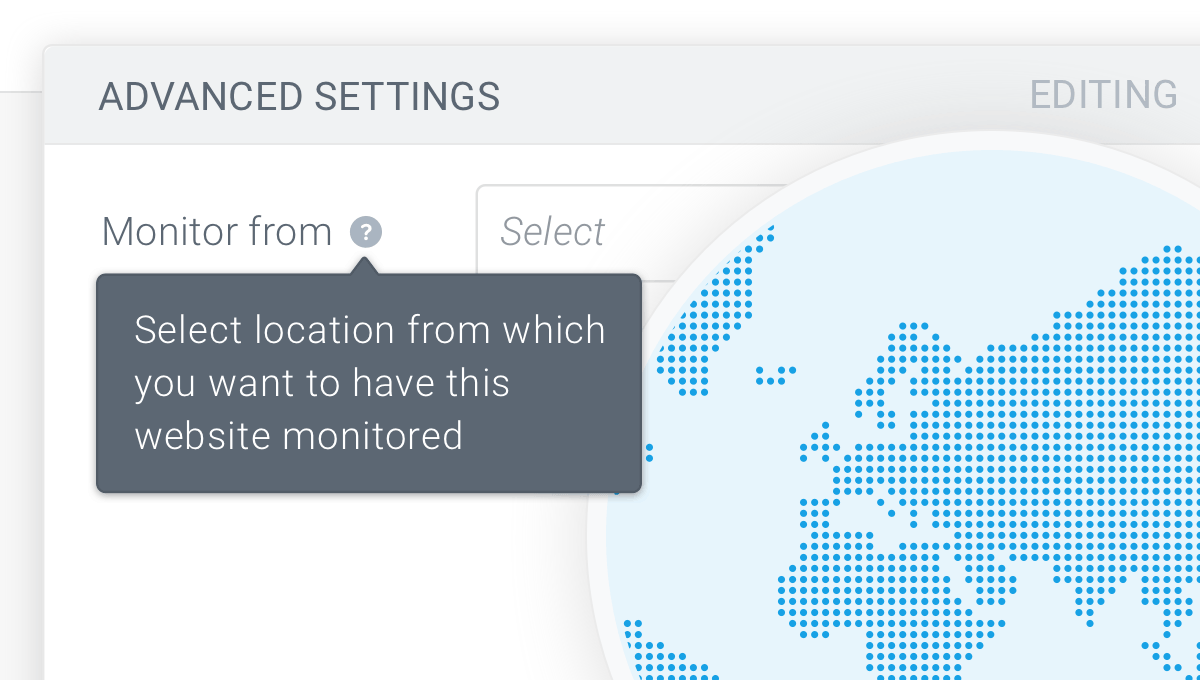 Learn how to get the most of out ContentKing
Wondering how to best embed ContentKing within your organization? On the Enterprise plan you'll get:
Custom training tailored to your team's needs
A dedicated Customer Success Manager to help you every step of the way
Priority support, to get your questions and issues resolved even faster.
Want to know more?
Does this sound useful? Reach out to us anytime and we'll be happy to discuss it with you.
Not using ContentKing yet? Do your website a favor and start your free trial right now.