Monitoring your on-page elements is great, but what if you could take it a step further and combine them with your custom page metrics and data? With our new Data Enrichment API, you can now push your own page data directly to ContentKing!
And the best part? You decide which metrics matter most to you and your work! Here are some popular examples:
Who owns which articles?
When does each individual page need to be updated next?
What revenue is attributed to each page?
How many qualified leads does each page generate?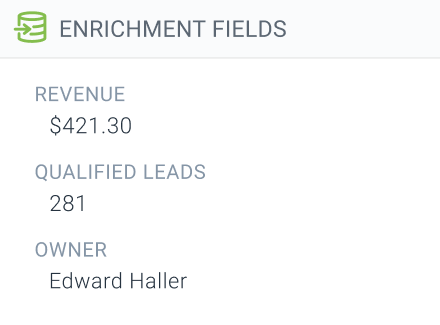 Filter and segment on them on Pages, combine them with other page property filters

Be alerted when they change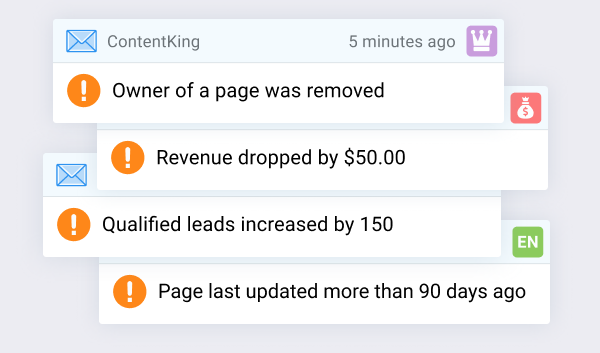 Get started right now
The Data Enrichment API is available on our Enterprise plan. Check out the API documentation to learn more or reach out to us if you have any questions!
Read the API documentation (opens in a new tab)
Not using ContentKing yet? Do your website a favor and start your free trial right now!