This one's a game changer!
Monitoring and change tracking of your on-page SEO elements is great, but… what if you could add other elements for ContentKing to track? Starting today, you're the one setting the rules using XPath, CSS selectors or regular expressions!

Are you doing a content audit and need to figure out:
who wrote which articles?
how many articles have been published in the past month?
which articles haven't been touched lately and need an update?
Or are you in charge of an e-commerce website and want to know:
what products are out of stock?
which categories don't list any products?
what products have the highest review score?
Say no more! Now you can add elements like these and many others to your monitoring settings and ContentKing will take care of the rest.
Monitor your custom elements 24/7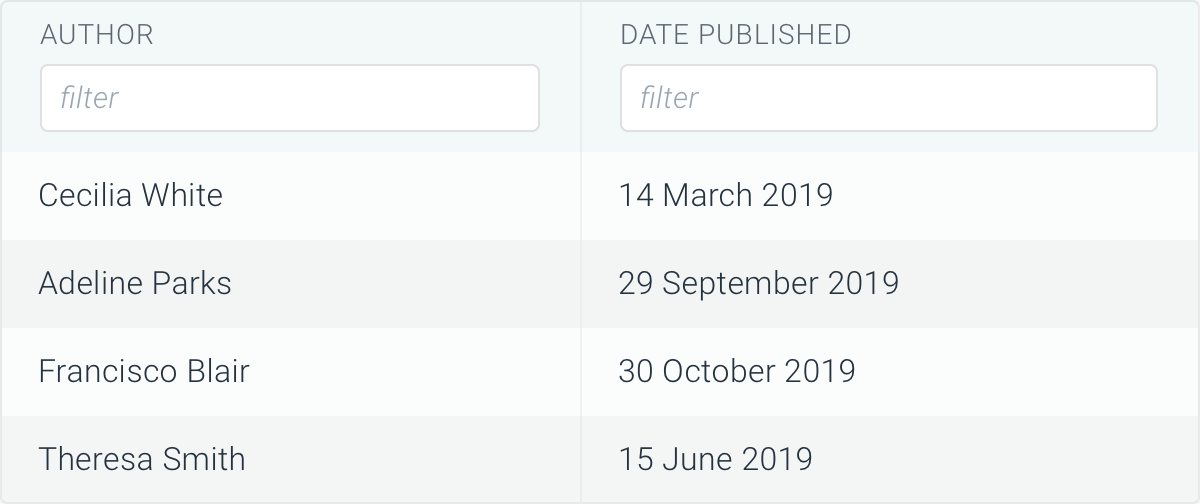 Filter on them on Pages and create segments based on them

Keep track of all their changes

And browse through their full history

How to create a custom element
Go to

Custom elements

(opens in a new tab)

in Website Settings
Click Create custom element
Fill in the extraction steps in the window that appears
Click Save element
Get started now
Custom Element Extraction is available on your account right now, so don't wait and get started today (opens in a new tab)! Need some help setting it up? Read our step-by-step guide in this support article for more details.
Not using ContentKing yet? Do your website a favor and start your free trial today.