Introduction
We are an exclusive SEO consultancy providing advanced digital strategies and solutions.
We approach large and complicated deliverables with incredible granularity whilst remaining cost-effective and efficient by leveraging custom-built proprietary software.
Approach
We are a consultancy and so our approach is a little different; we like to work very closely with our clients.
Some organisations take us on "short term" to train their teams in our ways and set up standard operating procedures.
Some businesses hire us to deep dive into a particular problem they need looking into, for example, a traffic drop or link penalty.
Some clients take us on longer-term as an extension to their marketing team, to continually guide and help form their strategy.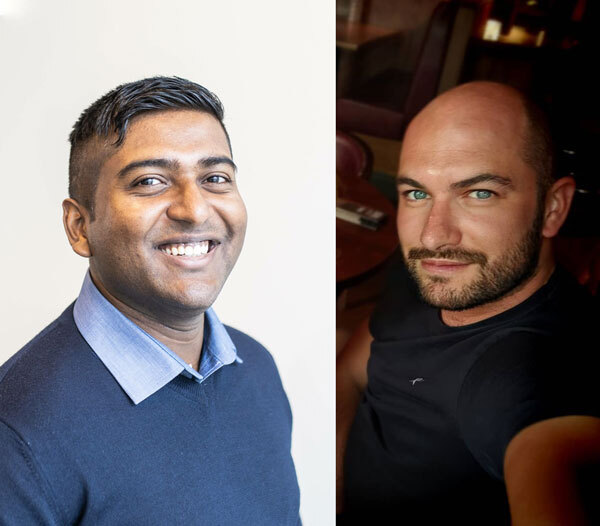 We are the Yin to your Yang, the Salt to your Pepper and the Bangers to your Mash. Our approach is backed by years of expertise and creativity.