Introduction
SDIM is a leading result-oriented online marketing agency based in the Netherlands. We provide high-quality, full-service online marketing for all organizations.
SDIM improves the online results of organizations by connecting the right online strategy to their clients' business objectives.
The company's success is based on a constant focus on quality of service, full transparency, and long collaborations with clients. SDIM works with all kinds of organizations from SMEs and the government to NGOs and international brands.
Approach
SDIM aims to make high-end online marketing and advertising accessible and affordable for all organizations and companies. Due to thorough market exploration and testing or developing new possibilities and tools we can forge a high-end standard product and therefore offer complex online marketing quickly and efficiently in addition to tailor-made processes.
The SDIM way of working is: "Treat your clients, staff, and suppliers, as you would like to be treated yourself".
Everyone benefits from long-term cooperation and that is only possible if we are honest and transparent. We set ourselves tight, achievable deadlines and we meet up to them.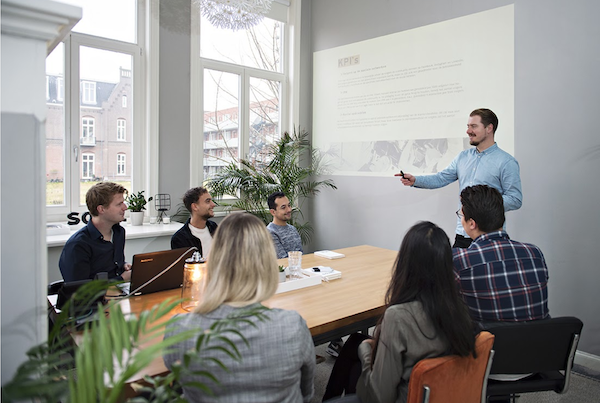 Since its founding in 2006 SDIM delivers quality, both in terms of knowledge, operational, and service level. The company is designed from A to Z to work as efficiently and customer-friendly as possible. The lack of management layers, ticket systems, and huge reporting books ensure that we can keep our costs low.
SDIM delivers solutions that answer the customer's questions or solves a client's problem. Flexibility, transparency, and fast communication are the core values of SDIM.