Introduction
I'm an independent SEO consultant with 14 years of experience. I focus on helping B2B companies, SaaS businesses, and content sites reach their US or global market goals. Clients most frequently look for my expertise in technical SEO, keyword research, and SEO strategy.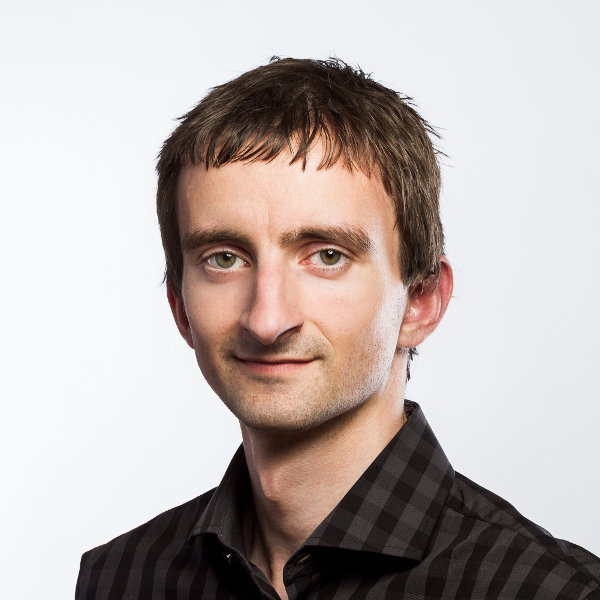 Approach
Do you know what is crucial in today's SEO? It's important to distinguish things that make a difference from all the noise.
There's a lot of things that you could be doing in SEO, but only very few will have a real impact on your organic performance.
I help clients focus on SEO opportunities that matter and stop wasting money on things that don't move the needle.