Introduction
Hive Digital is an award-winning digital marketing agency on a mission to help grow businesses that are making a difference in the world.
Hive delivers inspired and consistent success through dedication to culture, quality of work, ethics, and results.
Approach
Hive Digital is a white-glove agency. All services are custom tailored to a client's specific needs and the process most likely to bring a client success. To put it simply, Hive meets you where you are, and leads you on an efficient path to success.
Hive's services range from constant hand-holding with daily meetings for content strategy, direct developer interaction in Jira, custom link strategies, consulting for benchmarking/tracking, and management for paid media to one-off or ad-hoc services for specific projects and challenges.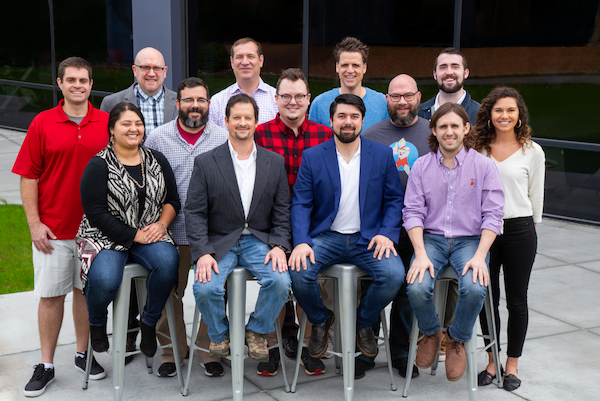 Hive Digital's clients range from talented agencies and enterprise in-house marketing teams in need of technical advice and scaled services to execute strategy across departments… to SMBs and entrepreneurs trying to develop strategy and prioritize on a limited budget.
Since its founding in 2002, Hive Digital has fully embraced the constant flux of digital marketing, and has developed reliable processes to create success for any client by iterating through cycles of establishing benchmarks, identifying opportunity, executing strategy, and evaluating results.