Introduction
We are specialized in full journey on-site optimization. So we combine SEO and User data to optimize based on end-user intention from search to conversion.
No separated SEO and UX advice but one integrated Strategy based on research.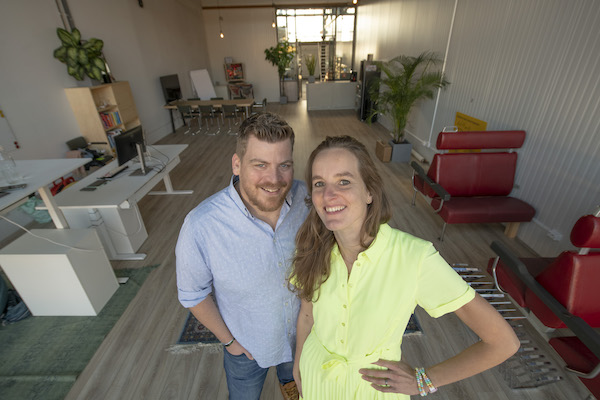 Approach
We try to be as proactive as possible and we are very direct. We really want to work with our clients, not just for our clients.
You can describe us and our communication as WYSIWYG, what you see is what you get. Everything is possible.