At ContentKing we aim to provide you with all the information you need to improve the findability of your content. Today we launched two small but powerful features to help you exactly with that.
All Indexability Details at a Glance
Thanks to the new Indexability-block you can quickly see the indexability status of any page. This is very useful for quickly determining the page's canonical link, the meta robots status, or simply to get an overview of whether the page is indexable and included in the XML sitemap.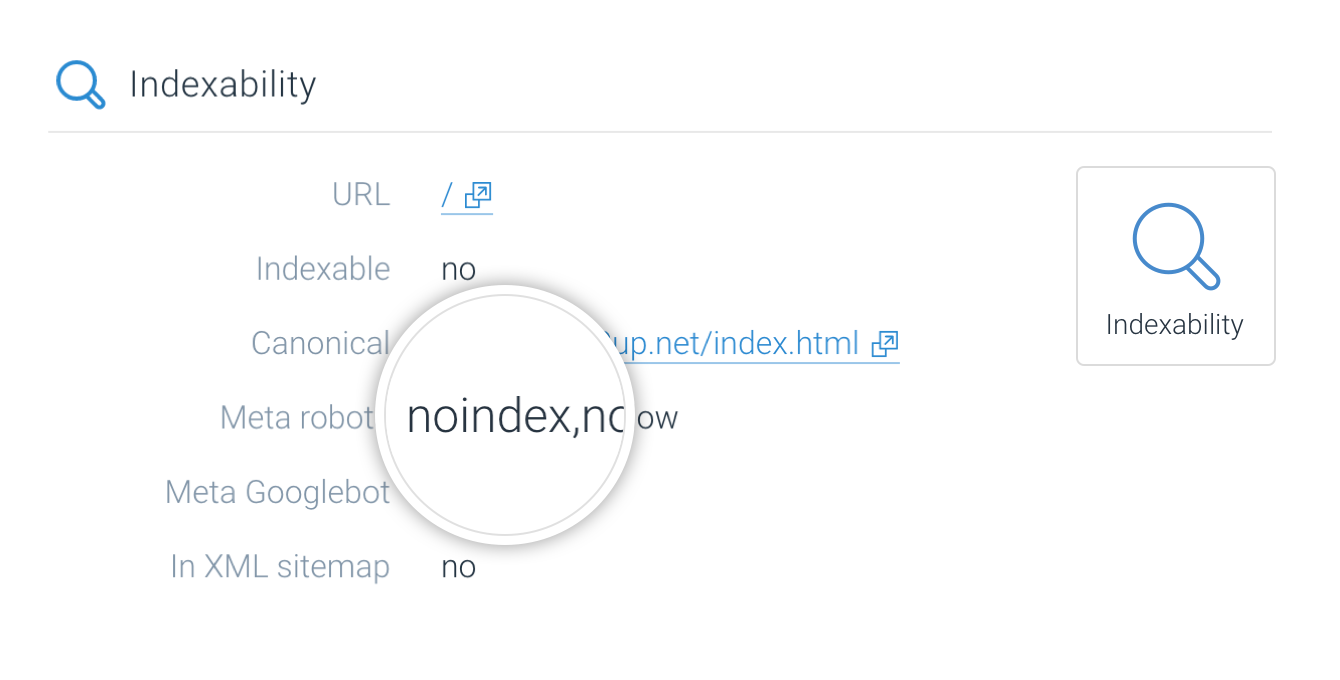 Dive Deeper in Page Relations
On top of incoming and outgoing links, the Relations-block now provides you with two additional pieces of information: the incoming redirects and incoming canonical links for any page. Quickly see which pages are sending their authority to the page you're reviewing and understand the role the page plays within your entire website.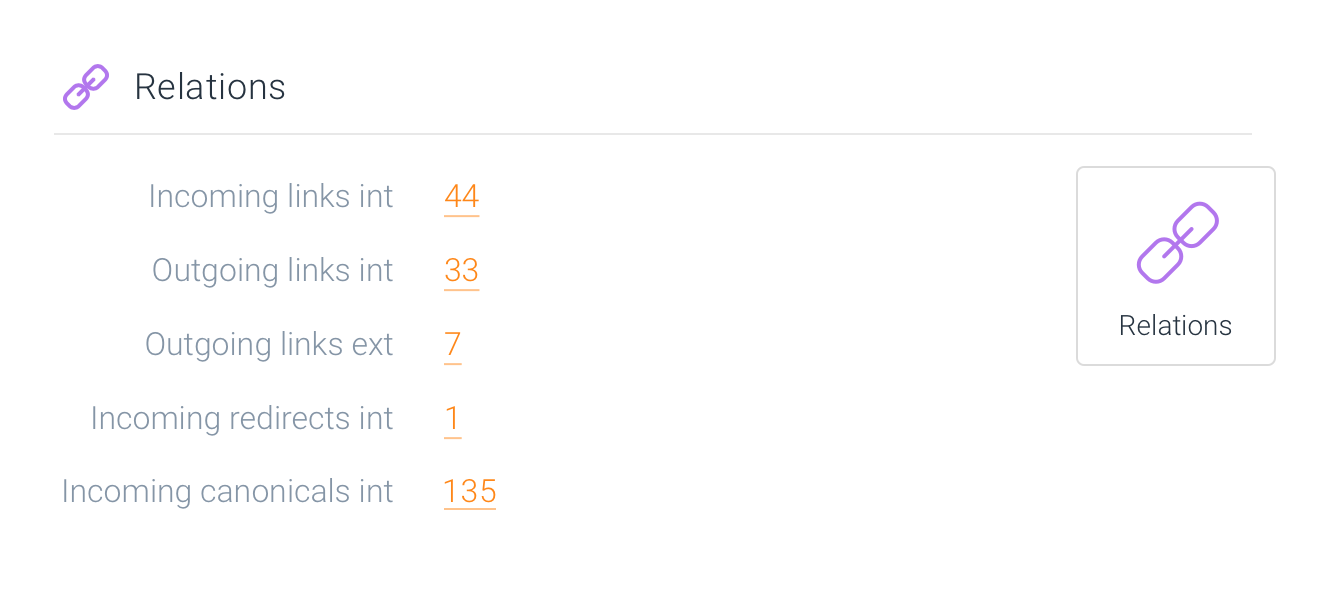 Enjoy these new features and remember: always be optimizing!