Trusted by the best
Join 2,000+ customers like:
Optimize for success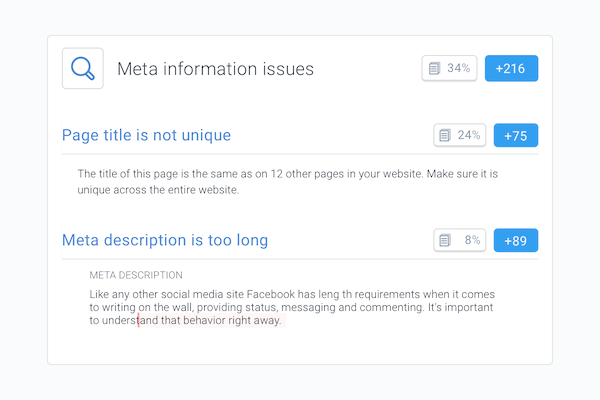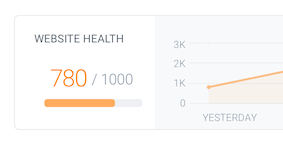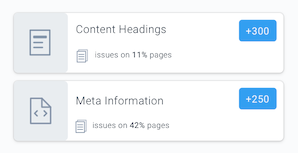 ContentKing provides you with up-to-date actionable insights and tasks. We understand your website and know what you should focus on to keep your traffic healthy.
Know what to improve and in what order
Extensive auditing suite for easy tweaking
Accessible: no technical mumbo-jumbo, only clear and actionable language
With ContentKing's Tracked Changes feature we have a firm grip on all on‑page SEO updates across our portfolio.
Non-stop change tracking
Your eCommerce website is in constant flux. New products are added, old ones get removed — content is always changing. ContentKing helps you keep pace.
24/7 monitoring of your eCommerce store
Quickly detect newly added, removed, redirected pages and on-page changes
Make sure your SEO strategy is on track
Alerting, so you can rest easy
Developers suddenly overhaul your page title template, robots.txt gets replaced by its staging version. ContentKing alerts you to nightmares like these and watchdogs your eCommerce site so you don't have to.
Real-time auditing and change tracking
Instant alerts about significant changes
Peace of mind: get early warning when your next SEO disaster strikes
Assemble your team of colleagues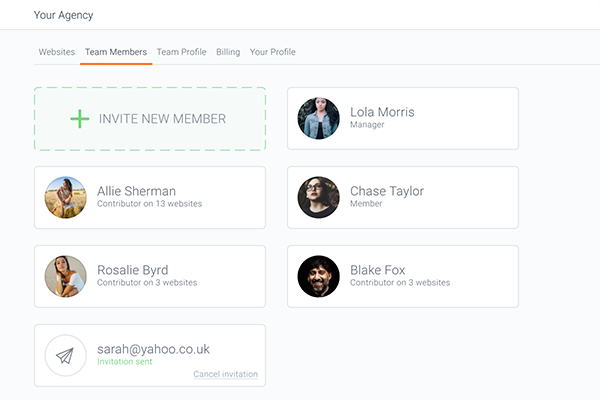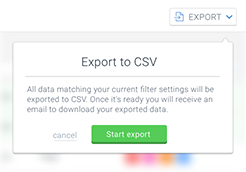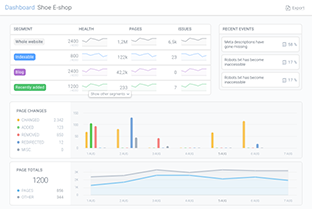 Many hands make light work, even in SEO. ContentKing lets your team get right to it, communicating directly with one another, rather than through you.
Bring in as many colleagues or external people as you want, free of charge
Export data to Excel or any other spreadsheet software
Beautifully designed dashboards to keep overview
ContentKing combines in-depth technical analysis with an intuitive user interface, allowing us to constantly assess and scope out technical improvements with minimal time investment. The Tracked Changes feature means we can be reactive to new issues within hours, rather than after the damage has been done!
Flexible and affordable pricing
We believe that a powerful tool like ContentKing should be accessible to any business, big or small. That's why we made our pricing as affordable and fair as possible.
Unlimited websites (pay only for pages)
Unlimited users for free
Adjust your plan at any time