Introduction
Webwinkelcommunity.nl is a platform which is available for e-commerce experts and retailers.
Our main goal is to share as many experiences, services, trends and tips with each other as possible. The community is accessible to any online retailer or e-commerce professional.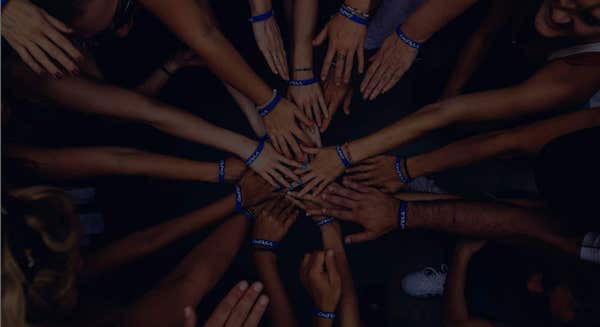 Approach
Webwinkel Community is an independent community that puts the importance of online stores first. All articles are written by our own independent editors.
We also help companies to optimize their webshops. We do this in particular in the field of search engine optimization.
Together with the customer we look at what is needed, what the customer can do themselves and what we can do. This way the customer has the best of both worlds.